STOP PAYING TOO MUCH FOR TIRES.
STOP PAYING FOR REPLACEMENT BRAKE PADS ALTOGETHER.
Ford Service is your one-stop shop for tires and brakes.

We will not be undersold on tires49 and offer a lifetime warranty47 on Motorcraft® brake pads and shoes.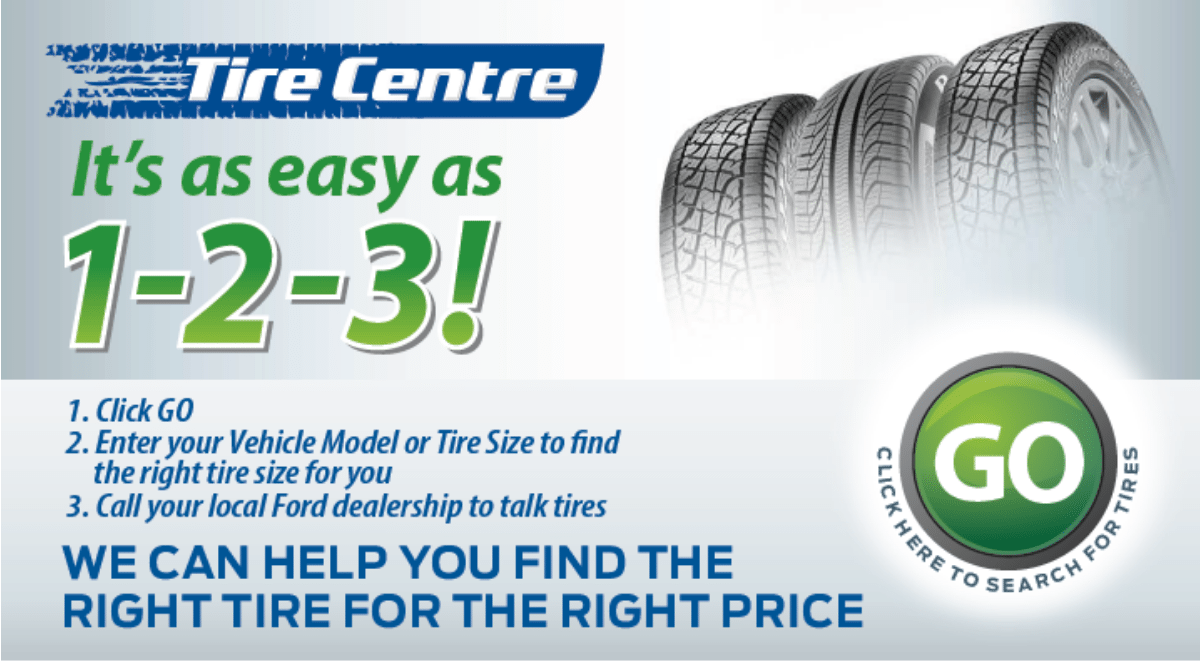 TIRE FINDER TOOL
Take advantage of our helpful Tire Finder Tool to inform yourself about the tires we carry.
Then, visit the Ford Store to talk to our Experts about helping you find the tire that's perfect for you.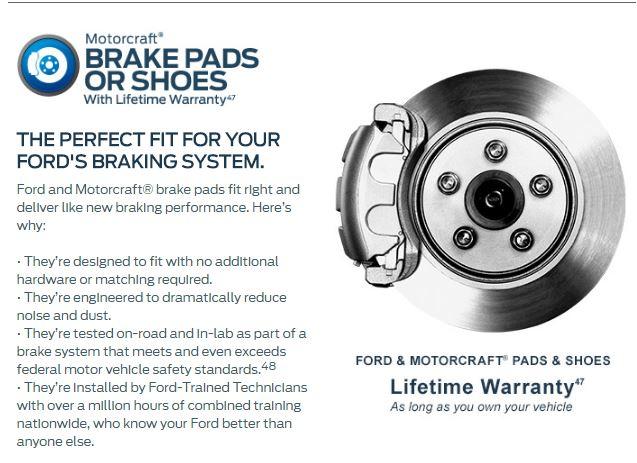 Contact Us
*Required Fields