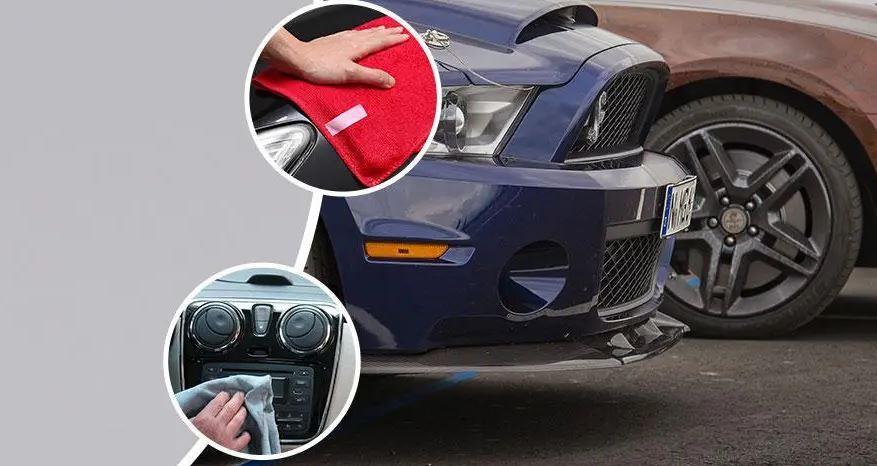 At Rose City Ford, our number one priority is the health & safety of our customers and employees.
We have taken many steps to ensure that our facilities are clean and safe for everyone; some of those measures include:
Medical grade cleaning solution (Oxivir) used to clean all surfaces, especially frequently used surfaces, doors, and railings.
All employees have regular access to hand sanitizer & hand soap.
All employees are practicing social distancing, and will keep a distance of 6ft. from other persons.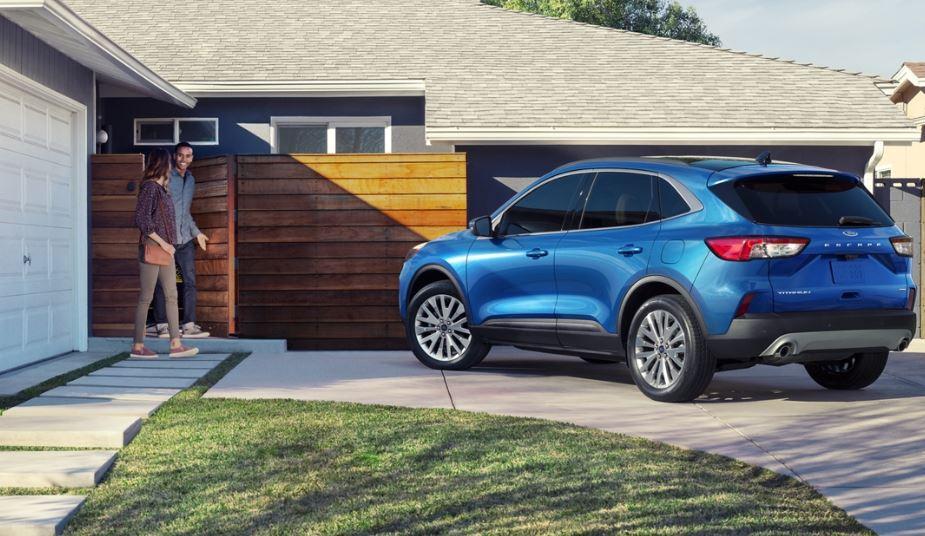 We provide pick up & drop off services, as well as vehicle delivery services.
All vehicles that come in for service are immediately sanitized prior to, and after servicing.
Vehicles that come in for servicing, or vehicles that are delivered, will be equipped with disposable steering wheel covers and seat covers.
We ask that customers please:
Sanitize their hands at the front desk upon entry
Respect social distancing and try to maintain a distance of 6ft. from others.