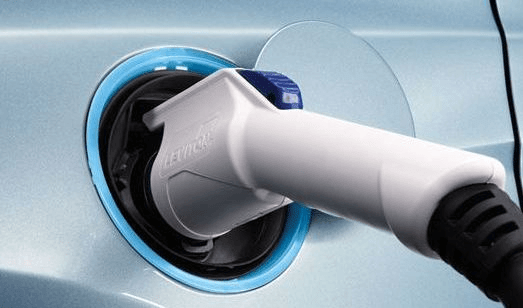 Impressive Comfort, Versatility and Technology with Hybrid Efficiency: Destination Green - The Future is Here!
As your Official Ford Certified Hybrid and your Exclusive Electric Vehicle (EV) Dealer, Rose City Ford's team of professionals go further to deliver a quality dealership experience.
With Ford's all-new line-up of Hybrid and Electric Vehicles geared towards the eco-conscious buyer, you have the choice to power your vehicle in a way that fulfills your desire for "green living" and individuality.
Whether you choose one of our advanced gasoline engines, a hybrid powertrain, or one of our all-new plug-in hybrid models, be prepared for an exhilarating experience. With incredible best in class fuel economy, technology, spaciousness, design and versatility; we are taking the Hybrid experience to the next level - raising the bar and exceeding your expectations.
Which eco-conscious Ford vehicle is right for you?
For more information on available Hybrid and Electric Vehicles, please select the following link: