Welcome to Digital Dealership! Our goal with this initiative is to make the process of finding and purchasing a new vehicle online, as simple and as easy as possible! While we love interacting with our customers and helping them find the perfect vehicle, we understand that a lot of the information that people are looking for can be found on our website!

Our website allows you to search our inventory for specific years/makes/models/colours, see finance rates, calculate your payments get trade estimates, and connect you with a sales representative to help you through the car buying process from start to finish!



All you have to do is follow these steps: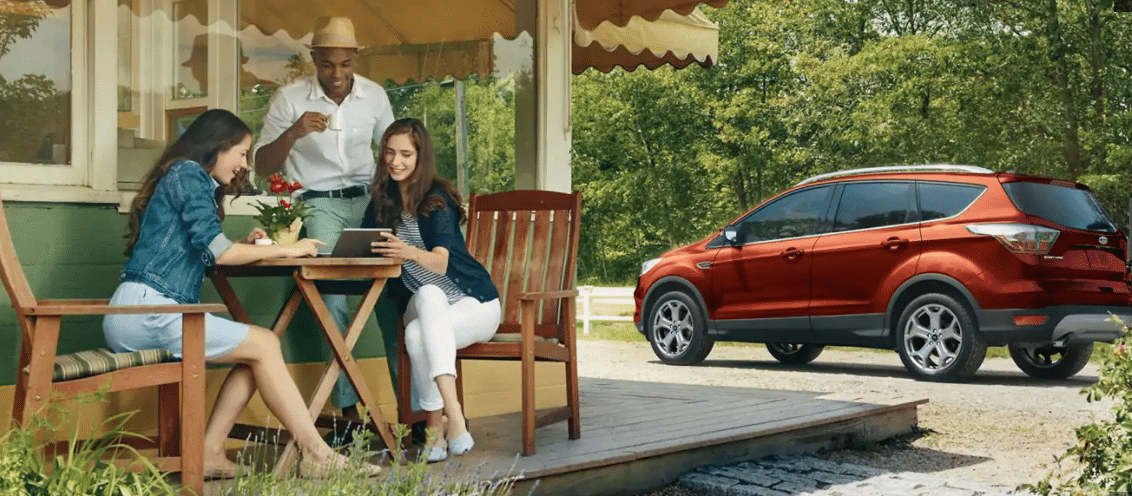 Find the perfect vehicle
All the vehicles featured in our online inventory are accurate and up-to-date with what we have on our lot!
Our used vehicle inventory also features Live Market Pricing, which means we compare them to all vehicles in the surrounding areas that are of similar make/model, and price them accordingly to give you the best price possible! Now, what do you do once you've found the right vehicle?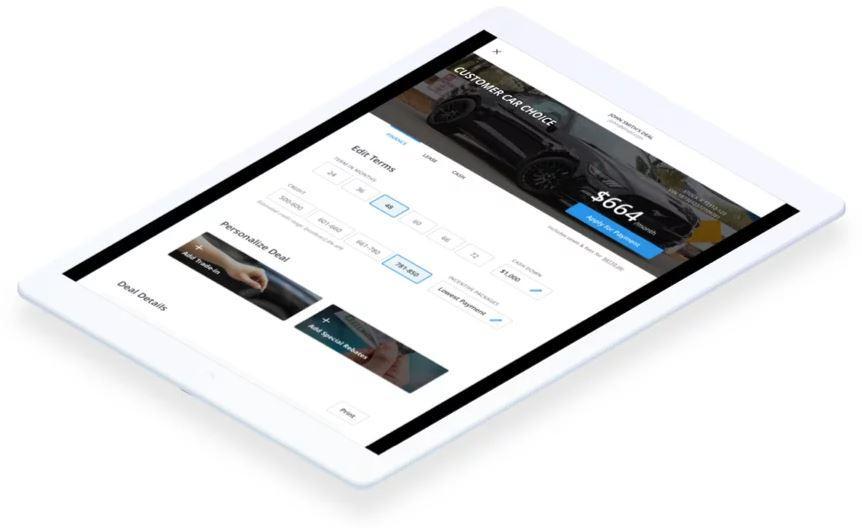 Payment Calculator
Once you've decided on the perfect vehicle, click the "Calculate Payment" button on the vehicle display page.
From here, you can actually create terms and payments that work best for you! You can choose between several options for payment - cash, finance, or leasing - and see the finance rates that apply.
Want to see if you are eligible for financing? Easy! Just click the "Can I Get Financing" button, and follow the steps.
If you have a vehicle that you would like to trade, and want to know the value of your trade, simply click the "What's My Trade-In Worth?" button. From here you will be prompted to enter the details of your trade, and an estimate will be given to you! Lastly, we have an option within the calculator to add a cash down amount.
So, if you have any money you want to put down initially, (either from your trade in value or elsewhere) enter it in the field to include it in the calculation.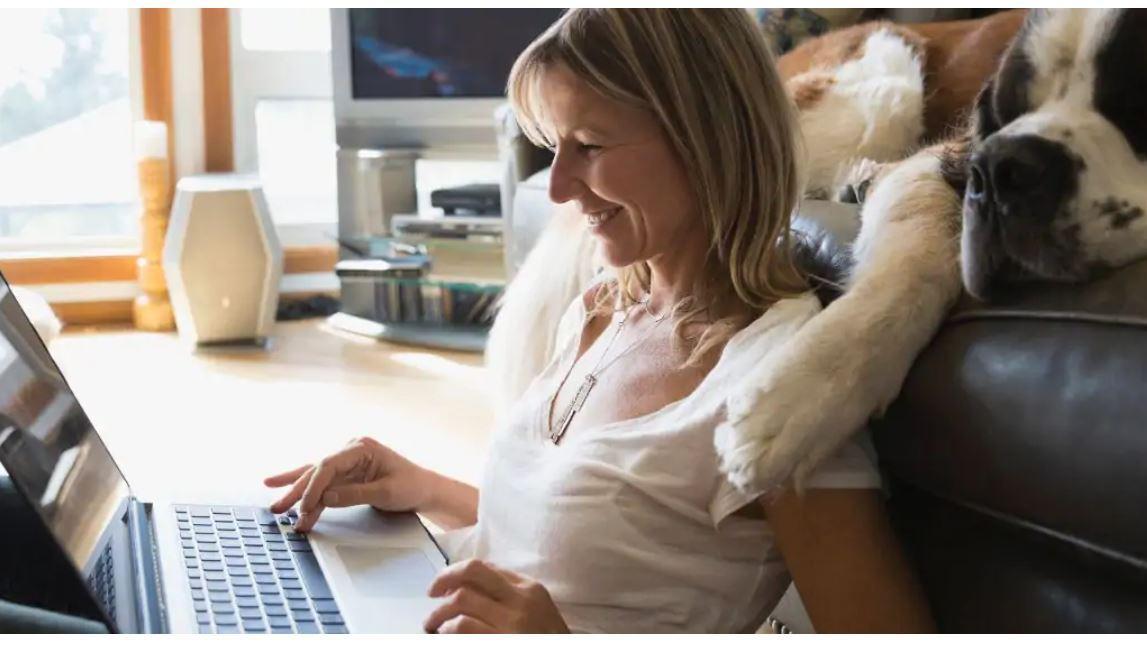 Test Drive - At Home!
The hardest part about looking for a vehicle online is not being able to sit in the vehicle and see how it drives, right?
Well kick those worries to the curb because we offer at-home test drives!
If you find a vehicle you love, and want to know how it feels to be behind the wheel, simply call us at















519-948-7800















and schedule an appointment for an at-home test drive, and a sales representative will bring the car to you!
This is also a great opportunity to ask them any questions you might have!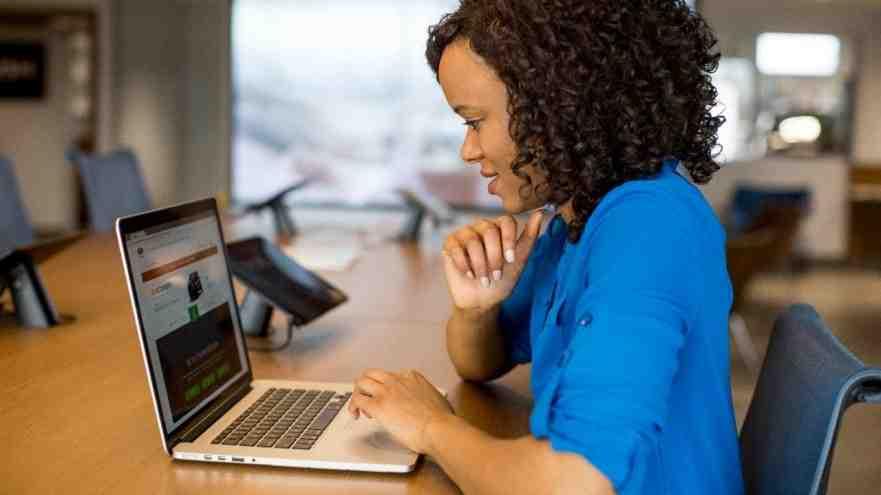 Final Steps!
Once you have found a deal that works best for you, gone for a test drive, and fallen in love, you will be able to choose the perfect service and protection plans.
After deciding on the best plan, you can schedule an appointment with one of our finance managers, at a time that works best for you, to sign the necessary paperwork.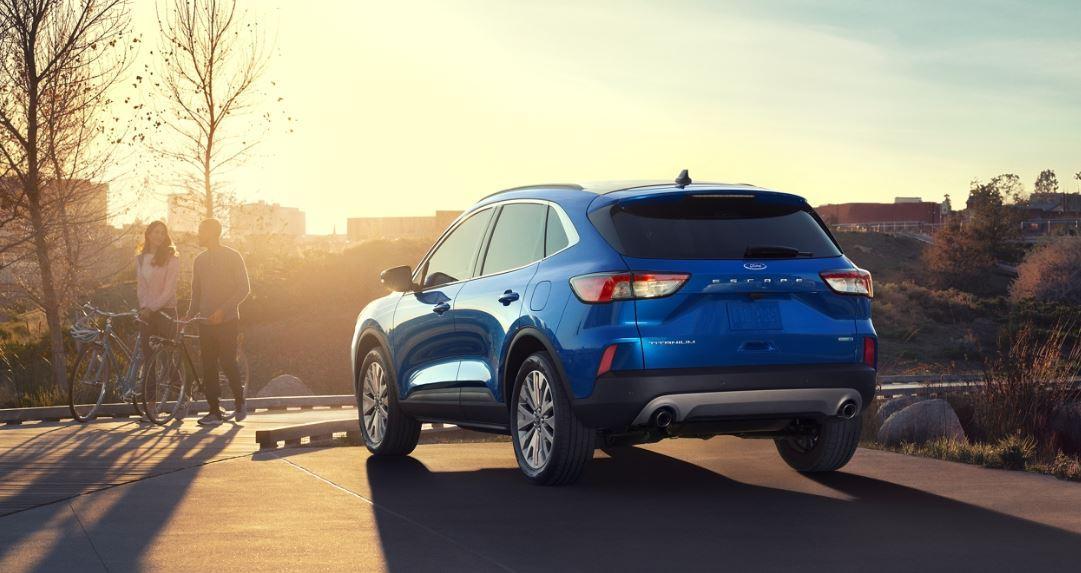 Best for Last
Once everything is in order, and you are completely satisfied with your vehicle and plan, the only thing left to do is take ownership!
A quick meeting with your sales representative to finalize paperwork and grab your keys is all it takes!